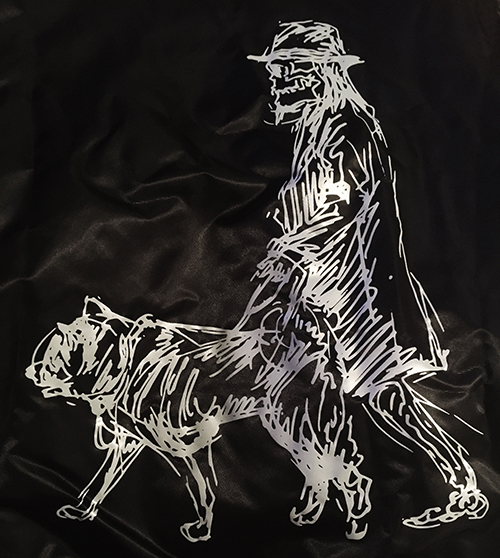 Wednesday was stressful. After work, I went to H Mart because I impulse shop when I am upset and I bought snacks and a milk tea latte. I remember crying on the drive home. My only comfort that day was drinking the milk tea in bed. The rest of the week was better.
Rachel McKibbens' "letter from my heart to my brain" is a poem I've been thinking about. That poem is everything I have felt over the past two years when I was in an abusive relationship, but I didn't know it at the time. It was easier to tell myself I deserved it. There are so many harmful thoughts about myself that I'm trying to unlearn.
It's okay to lock yourself in the medicine cabinet, to drink all the wine, to do what it takes to stay without staying.
I can't say it, but one person knows and he didn't think I was stupid for doing what I did that night. He just told me that all this was going to take time, that I was going to be okay and I believed him. I mean, and I don't trust anyone these days.
My mother's homemade hot chocolate is one of my favorite things about the holidays. She makes it the Peruvian way and the taste brings me back to my childhood. Which is just a cliche way of saying I feel joy in that moment. Nothing but joy.
Show: The Sinner
Book: Maryse Meijer's Northwood
Song: A Perfect Circle – Thomas
Film: When Animals Dream
On my morning walks on the weekends, I am alone. This is important to my sanity. I put my headphones in and notice the colors of the dead leaves beneath my feet, the sunlight on water. I wear the bomber jacket my ex returned to me, the one I spent $500 on as a gift. I don't call it "his" anymore. It's mine, which feels good to say. On the back there is a drawing of a skeleton man walking his dog. It keeps me so warm.
Money, I guess? I'm earning it now after a five-month lull of unemployment, and every now and then I treat myself to beautiful things. I deserve this, and I don't have to remind myself of that.